Individual Season Pass
Lakes of the North Association Member

Lakes of the North Association Member (Has their own cart)

$950

$850

Non – Lakes of the North Association Member
$1,250
Family Season Pass
Lakes of the North Association Member

Lakes of the North Association Member (Has their own cart)

$1,600

$1250

Non – Lakes of the North Member
$2,200
Other Membership Options
Intermediate – Lakes of the North Member
+ Cart Fee Each Round
$200
Intermediate – Non Lakes of the North
+ Cart Fee Every Round
$250
Weekday Pass –

Weekday Pass Weekend Discount – $20 for 9 holes/ $35 for 18 holes

Member – $700

Non Member – $900

Preview Membership – LON Member
Unlimited golf and usage of practice facility for 2 months. Enjoy $25 in pro shop credit as well as 10 percent of all merchandise.
$450
Preview Membership – Non LON Member
Unlimited golf and usage of practice facility for 2 months. Enjoy $25 of pro shop credit as well as 10 percent off all merchandise.
$550
Golf Cart Trail Fee (Lakes of the North Members)
Daily 18 Hole
(per person)
$15
Daily 9 Hole
(per person)
$10
Membership Options
Lakes of the North Golf Course
Whether you have been golfing your entire life, or have just begun to appreciate the game, Lakes of the North Golf Course offers a membership option that suits you. Our challenging course and friendly staff ensures our members will enjoy bringing guests out for a drink, as well as perfecting their game.
We encourage you to request a tour of our facility, and welcome any questions you may have. For additional information about pricing call us at 231.585.6800. We look forward to hearing from you!
If you are interested in joining our membership at Lakes of the North GC, please click the link below, fill our the necessary information, and return it to the Pro Shop.
Lakes of the North Golf Course Member Information Sheet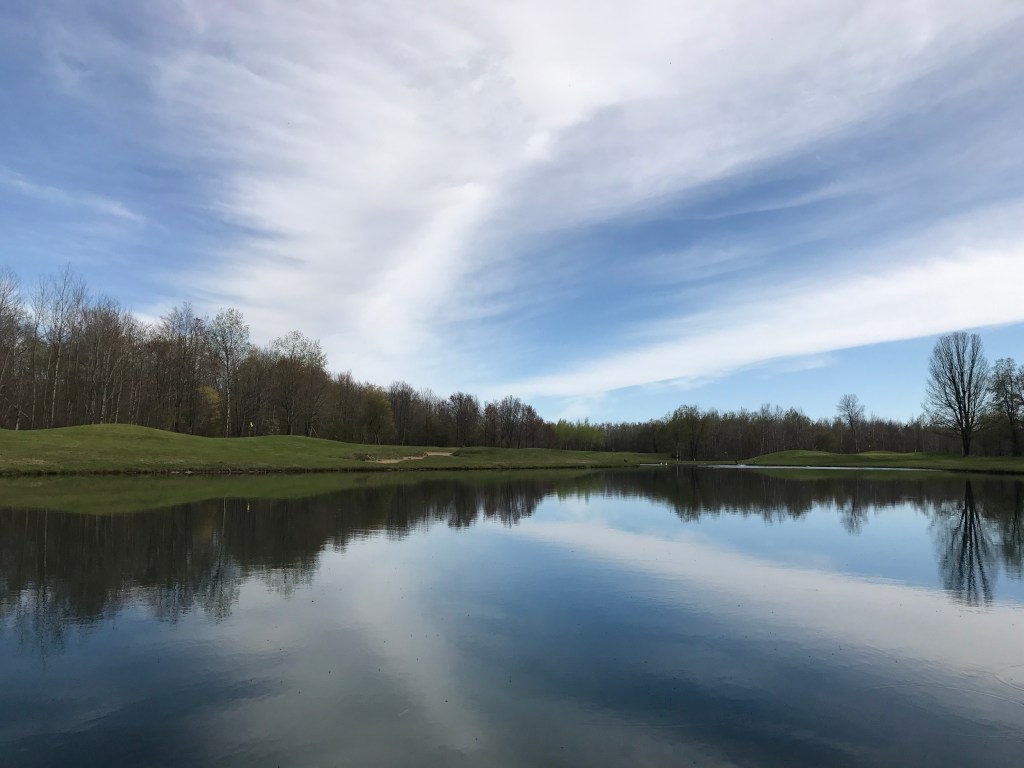 Season Range Pass
Individual
$140
Family
$200